What makes Departures Capital's Private Stock Market Group So Unique?
Departures Capital's private stock market group focuses on the ever changing market conditions especially in light of the tough economic situation we are in today. Departures Capital's goal is to create and preserve long term wealth based on our long term defensive investing approach. Our areas of focus include:
Long term wealth creation

Passive income through dividends

The power of compounding (dividend reinvestment)

Building a defensive portfolio to withstand all market conditions

Understand how to set financial goals for investors of any age

Understanding the financial markets and how they work

Understanding your true purpose (your whys) and creating an action plan

How to properly value a company based on our 6 step valuation calculator
Departures Capital's private stock market group incorporates many aspects of investing into an overall long term strategy. From real estate investing, the latest technology stocks, precious metals (safe havens) to some of the strongest dividend payers. This course covers it all.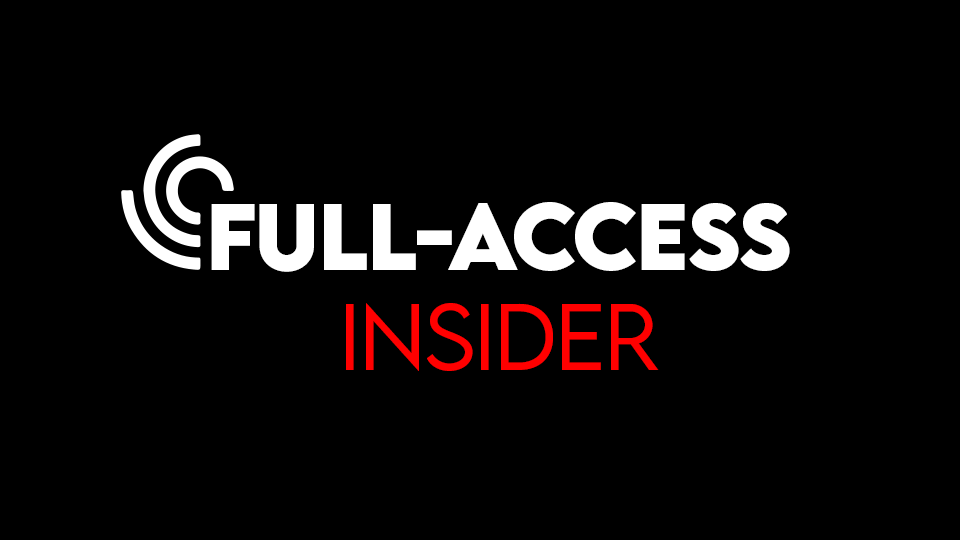 Full-Access to Departures Capital
✓ Weekly exclusive market videos and stock analysis
✓ Monthly exclusive trades
✓ Monthly exclusive report
✓ Monthly private Q&A with Aaron
✓ Access to Departures Capital private portfolio
✓ Access to Departures Capital private Facebook group and discussions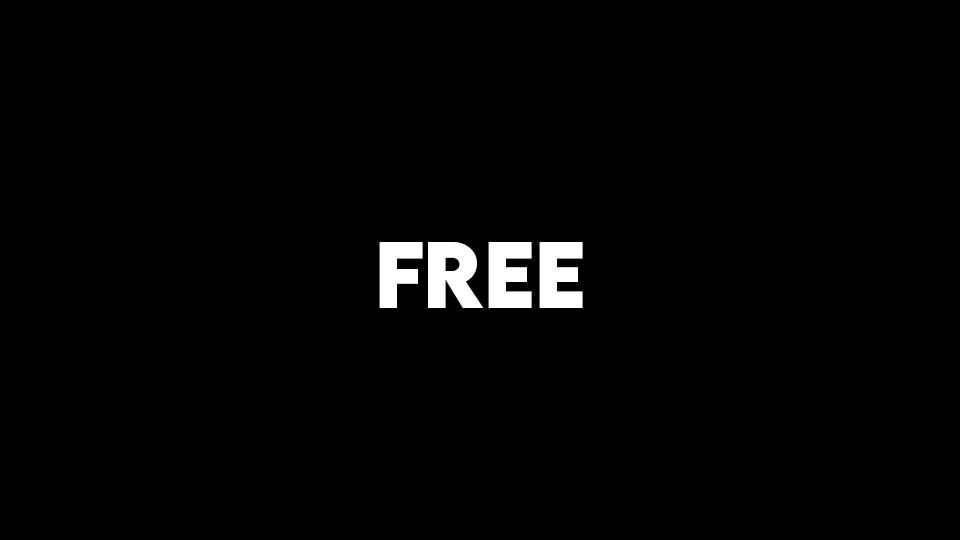 Free Subscriber Content
✓ Free content found by Aaron
About Aaron
For over 15 years, Aaron has been an avid investor. Starting from humble beginnings, he started with real estate with the purchase of his first income property at the age of 18. From early on, he has been hooked on generating wealth through investing in multiple asset classes including property, stocks, derivatives and more. Aaron also invests in his own business called Departures Capital. It has grown to become a successful channel on Youtube and an active community of tens of thousands of viewers. Departures Capital was founded after Aaron finished travelling the world while living in China for over 3 years. His experiences and "departures" made him aspire to bring knowledge and wisdom to the world in the form of Departures Capital. It is Aaron's goal to help create wealth for others while always striving to learn new things about investing.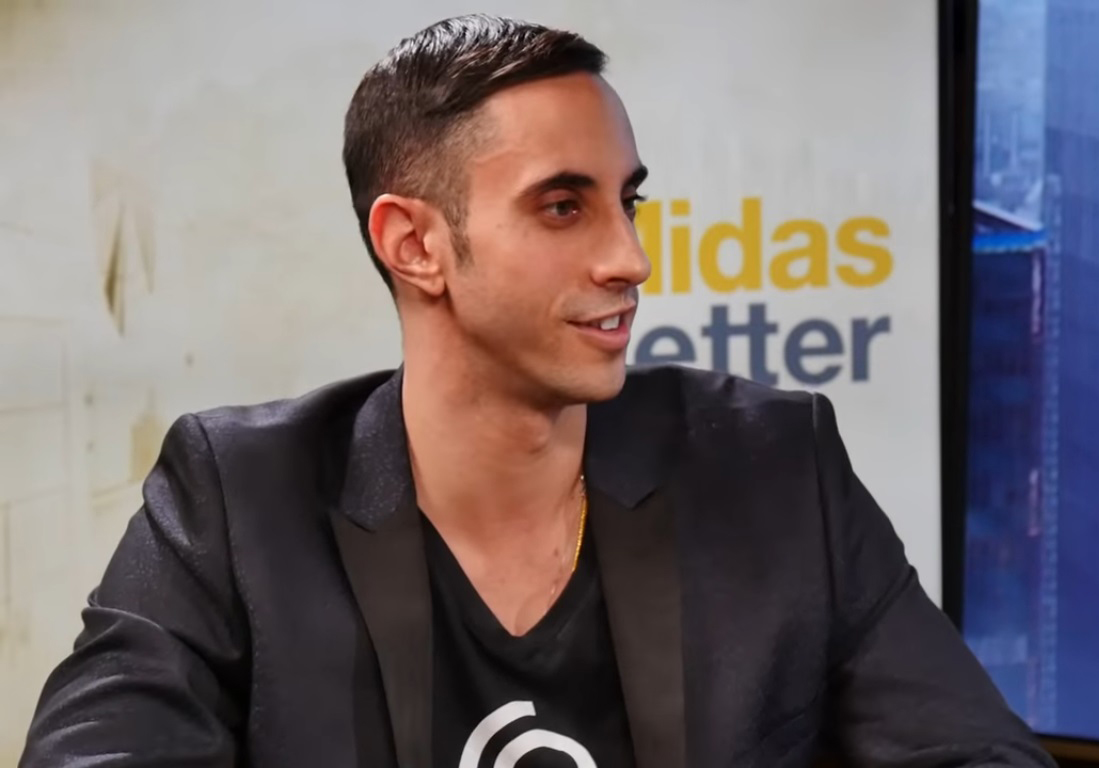 How it Works
Modules will be added monthly and updated weekly with new videos, reports and more. Just sign on to teachable and you'll have full access. Modules also include information about Q&A with Aaron and the private Facebook group.
Disclaimer
Departures Capital and all information, courses, reports and videos are for educational purposes ONLY. This is not financial advice. Do not trade based on information you see here. Read the full disclaimer HERE.